We are a New York-based group of women working to create a common space for feminist research that centers on violence against women and the new forms of capital accumulation. Through this platform, we aim to share knowledge and analyses with other feminists across the world, and create common projects to end this violence.
Our materials are organized around the following ideas: the causes of violence against women and the different forms that this violence takes; the relation of this violence within the capitalist system; and how women are organizing across the world to put an end to it.
---
Quienes somos/Qué hacemos
Somos un grupo de mujeres que vivimos en Nueva York y trabajamos para crear un espacio común de investigación feminista centrada en la violencia contra las mujeres, las nuevas formas de acumulación capitalista y las resistencias. A través de esta plataforma compartimos saberes, experiencias con otras feministas alrededor del mundo, y queremos crear proyectos comunes para terminar con estas violencias.
Los materiales de esta página están organizados en base a las siguientes ideas: causas y formas de la violencia contra las mujeres, la relación de estas violencias con el sistema capitalista, y cómo las mujeres se están organizando alrededor del mundo para poner fin a esta violencia.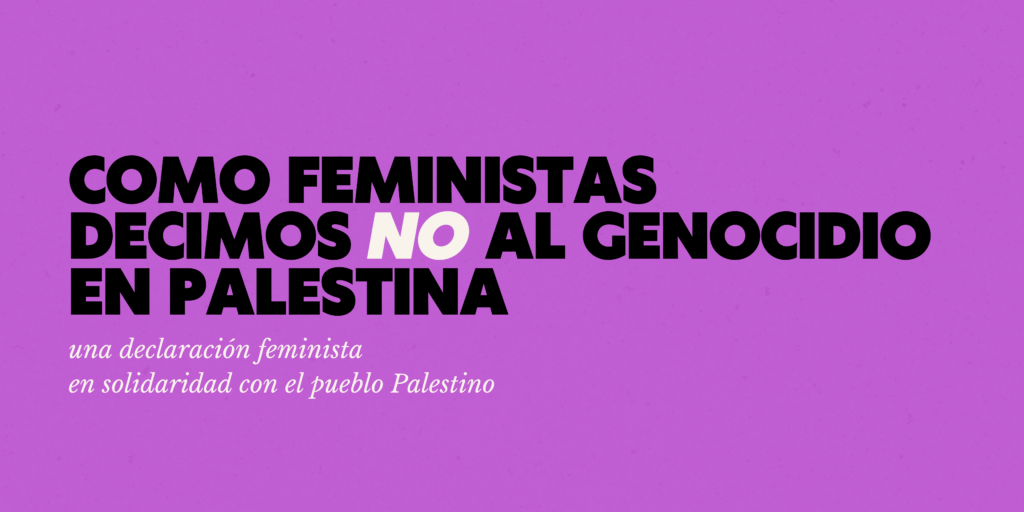 Contact
We encourage contributions, including articles, books, reports, and audio/visual materials that you consider relevant to this project. Write us at womenrise@riseup.net
Les animamos a contribuir con artículos, libros, materiales visuales que consideren relevantes para este proyecto. Escríbannos a womenrise@riseup.net

Recent research
Criminalization of Pregnancy – A war on reproduction / Criminalización del Embarazo – Una guerra en contra de la reproducción

Ongoing
Open feminist assembly, towards March 8! / Asamblea Feminista Abierta, hacia el 8 de Marzo!